Updates:
The tenant occupancy for Palm Mall remains around 75% since its opening in 2014.
Toy "R" Us
and
Starbucks
are two latest tenant that will opened in Palm Mall.
Full tenant listing of Palm Mall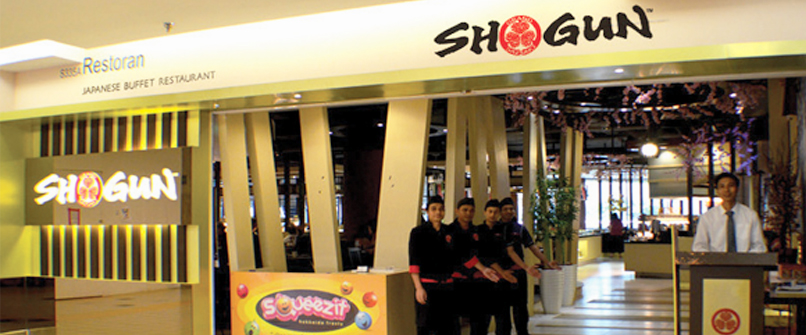 Japanese buffet restaurant, Shogun
Baskin Robbins first outlet in Seremban
Black Canyon
Celebrity Fitness
Padini Concept Store
The
grand opening
(to be exact, soft opening) of long awaited
Palm Mall Seremban
will be on Wednesday June 18.
We will provide a snapshot of the tenants and features of the mall.
Tenants:
Leading Japanese cuisine restaurant,
Sakae Sushi
will be welcoming Seremban folks on the soft opening day itself.
Address: No.2 & 3, Ground Floor, Palm Mall
Tel: N/A
The first 3D + THX cinema in Seremban
by GSC is expected to be a hit among the locals. It has a total of 10 screens and posh design for the cinema give a lasting impression to movie goers.
Hachi Korea
as Korean fashion retail store added more variety of fashion to the city aside from conventional departmental stores.
Features:
The mall consists of three levels with alfresco dining located at front view facing Taman Bukit Kaya and Kemayan Square intersection.
Parking facilities are multi-level parking located adjacent to the shopping mall. Rates is from RM1 for first two hours and maximum of RM2.
PS: All photos used in this blog post belongs to Palm Mall Seremban. No misuse is intended and any form of reproduction is strictly prohibited.